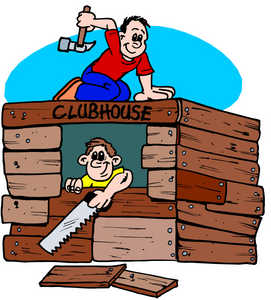 Our Non-Profit Organization Hosting includes:
100 Mb of server storage space with flexible plans beyond that (see table below)
FTP access to your hosting account
DNS and Mail Exchange services
5 Email accounts (or more with larger plans)
PHP Available (MySQL is extra but included with most specialty software hosting such as WordPress or Drupal - see pricing below)
Optional Domain registration or transfer with OWT's registration services
Certain unusual top-level domains (eg. .tv) are extra and/or have non-standard registration requirements.
Pricing:
Service
Storage
Mailboxes
Included
MySQL
Webalizer
Statistics
First Year
Additional
Years
Standard Non-Profit Hosting
1 Gb
5
No
No
$99.00
$39.00
Premium Non-Profit Hosting
2 GB
10
Yes
Available
$149.00
$99.00
CMS Non-Profit Hosting
4 GB
10
N/A
Yes
$200.00
$200.00

CMS Non-Profit Hosting

6 GB
20
N/A
Yes
$275.00
$275.00
WordPress Non-Profit Hosting
2 GB
20
Yes
Available
$179.00
$119.00
Domain Registration


(most TLDs; some cost more)

$25.00
$25.00
Additional Domain

(each; pointing to same site)

$25.00
Additional Email Accounts
1
$29.00
$29.00
5
$100.00
$100.00
All plans include:
10 GB monthly throughput;
25 Virtual Email Addresses (if OWT manages your domain)
SSL/HTTS certificate through Let's Encrypt
See our CMS Hosting page for details about what is included in CMS Non-Profit Hosting
This pricing represents our simplified pricing schedule effective 1/1/2023. Existing customers may be grandfathered in their existing plan for the few that would pay more under this schedule.