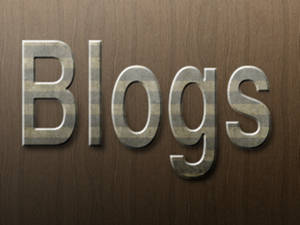 Blogs can be a great addition to your web initiative and sometimes or sometimes stand on their own. Blogs are really just tools to say or report what you want when you want. Viewers once looked blogs as really social opinion sites but now they are really viewed as great sources of information. Blog features:
Update your content easily whenever you want
Steer customers from informative content to potential solutions on your web site. Link certain keywords to related pages on your site for improved

SEO

.
Potentially allow visitors to comment on your articles.
You can use a

blog

for more editorial features that provide some distance from your main web initiative.
Let OWT show you how to make the most of your blog and how to make it best work with your other initiatives.