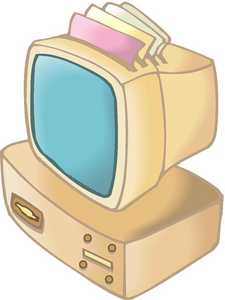 All of our hosting plans include FTP access to your account for content management. However, sometimes you want an FTP site for the world to access to download large files or maybe exchange files in a secure way.
If you need to make certain files available to your customers or even remote users in your organization, a Virtual FTP server may be just what you need.
A Virtual FTP server includes:
1 GB of storage
10 GB data transfer per month
anonymous

upload/download

and

1-2

private accounts
if your website is hosted here too then we can install a special

web-based

tool on your site that will connect to your FTP to allow

web-based

downloading and management of your files - including creating accounts (temporary or permanent) that allow customers to retrieve files.
Need More?
If you need more flexibility beyond our standard Virtual FTP Server setup, consider these options:
additional accounts (setup:

$5/each

)
additional storage (

$1

per

250MB/monthly

)
additional data transfer (

$3

per

GB/monthly

)
Pricing
Install of a Virtual FTP Server costs $50 to setup, and $25/month (or $250/yearly if paid in advance).
We're happy to meet with prospective clients to discuss your project and provide a custom estimate for development.