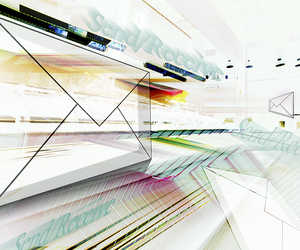 Email is bundled with almost every other Internet service we offer but if you want JUST Email we can do that as well. Whether you just need DNS and have your own mail server or you need Email storage we can do it all for you.
To setup a domain for JUST Email: $50 one-time fee or $75 if you need us to register your domain too. Monthly Email service is included with most every service we offer - contact us for pricing if you just need Email and do not have any other services with us.
Email hosting is priced by the account (mailbox). Each mailbox account includes a corresponding spam account if you desire.
If your hosting plan includes Email you may Request Email Accounts using this form.