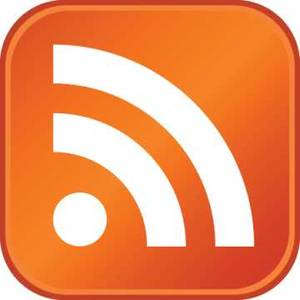 RSS (Really Simple Syndication) feeds can be a great tool to enhance your website or even attract search engines with constantly changing content. OWT can setup your site so that you have incoming or outgoing feeds. Provide feeds for users that like to keep up with syndicated news readers, often setup on mobile devices and also bring in content from outside sources and display it on your site.
OWT has news feed aggregation capabilities and we can create "recipes" for gathering news from a variety of news sources and aggregate them into a single feed ranked by how well they match a preset criterion. Bring in news matching your keywords from several sources or just one or just bring in a raw feed - we can do it all.
Note that this site has both incoming and outgoing feeds. The OWT Web News section (under Resources) has a feed and the Industry News (on the home page and under Resources) is linked to an aggregate feed looking for certain keywords we feel are appropriate (yeah maybe a bit technical but we're geeks - we can't help ourselves).
Some RSS features have no additional cost others may have a setup/programming fee. Contact us for more information.