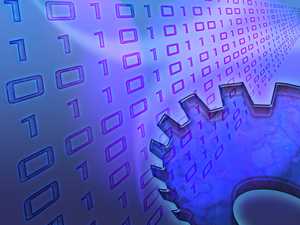 We were programmers long before their was a world-wide web. We can program real applications and interact with the server in amazing ways. We don't want to bore you with details but if you need a web application - suffice it to say we can handle it. We like a challenge - bring it on!
We are proficient in all the usual web technologies (HTML, JavaScript, CSS, jQuery/Ajax, PHP etc) and can easily integrate multimedia and tabular data into your site. Need PDF output from a report? No problem. Databases are our specialty. SQL or whatever. We can make your site searchable, tag based or just about anything you can imagine.
We can also design and program mobile sites for smart phones and even take the content from your non-mobile pages automatically.
Need something unusual? Ask us - we can probably do it.