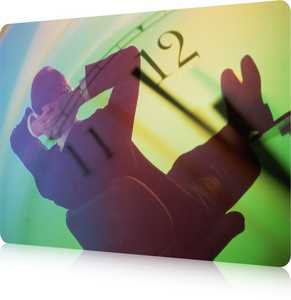 OWT is busy adding new services and packages to better serve our customers.
We can make it as easy as possible to get started with a blog for your business, club or personal use with our Easy Blog Package. This affordable and attractive blog package will get you up and running quickly so you can concentrate on your content not on the technology.
We are now offering RichContent services - place links to high quality content that is relevant to your content on your site! This affordable service can increase the interest in your content immensely and almost instantly.